Latest News
"Stay For A Little While" is my first single to chart on the Music Row charts!👊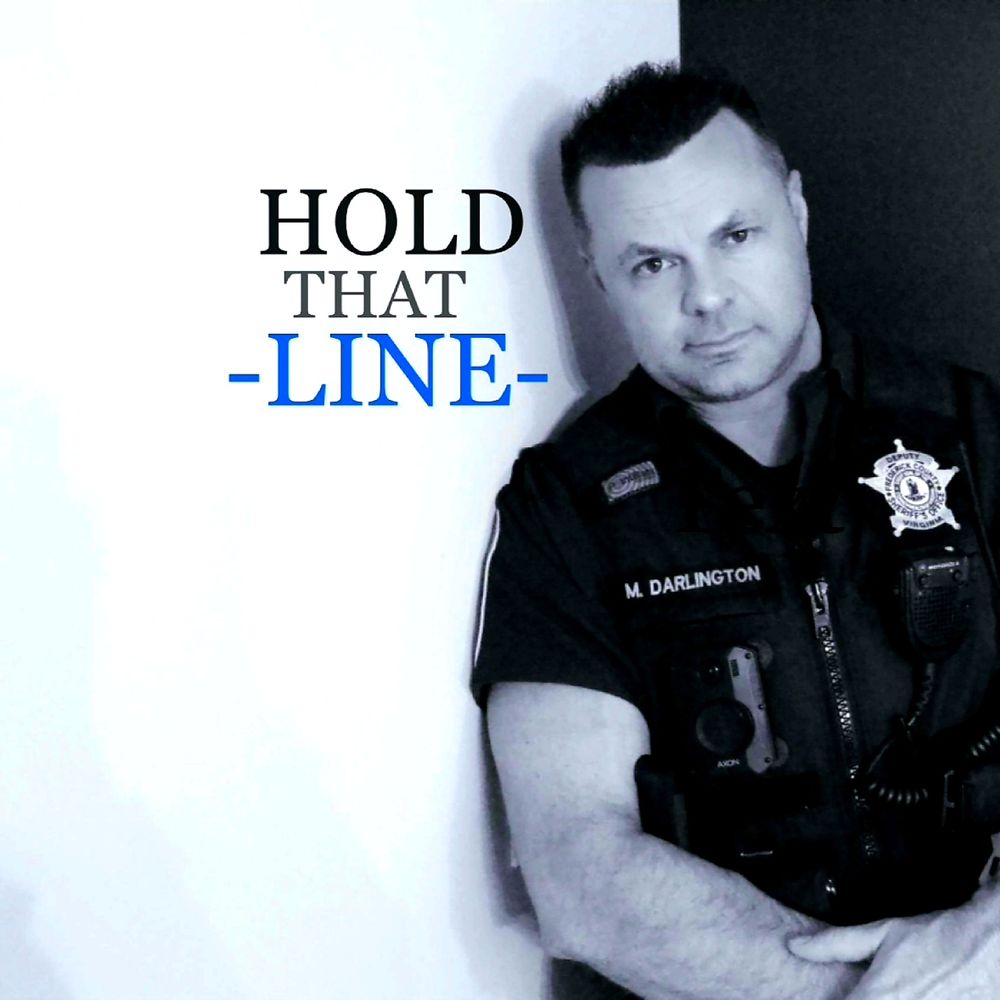 New Track " Hold that line"
As a new song writer, I wanted to write about something relatable. I chose to write about my career that I have worked for 17 years. 
The track " Hold That Line" is a Law enforcement inspirational track.
Hold That Line will be available all platforms 3/4/2022.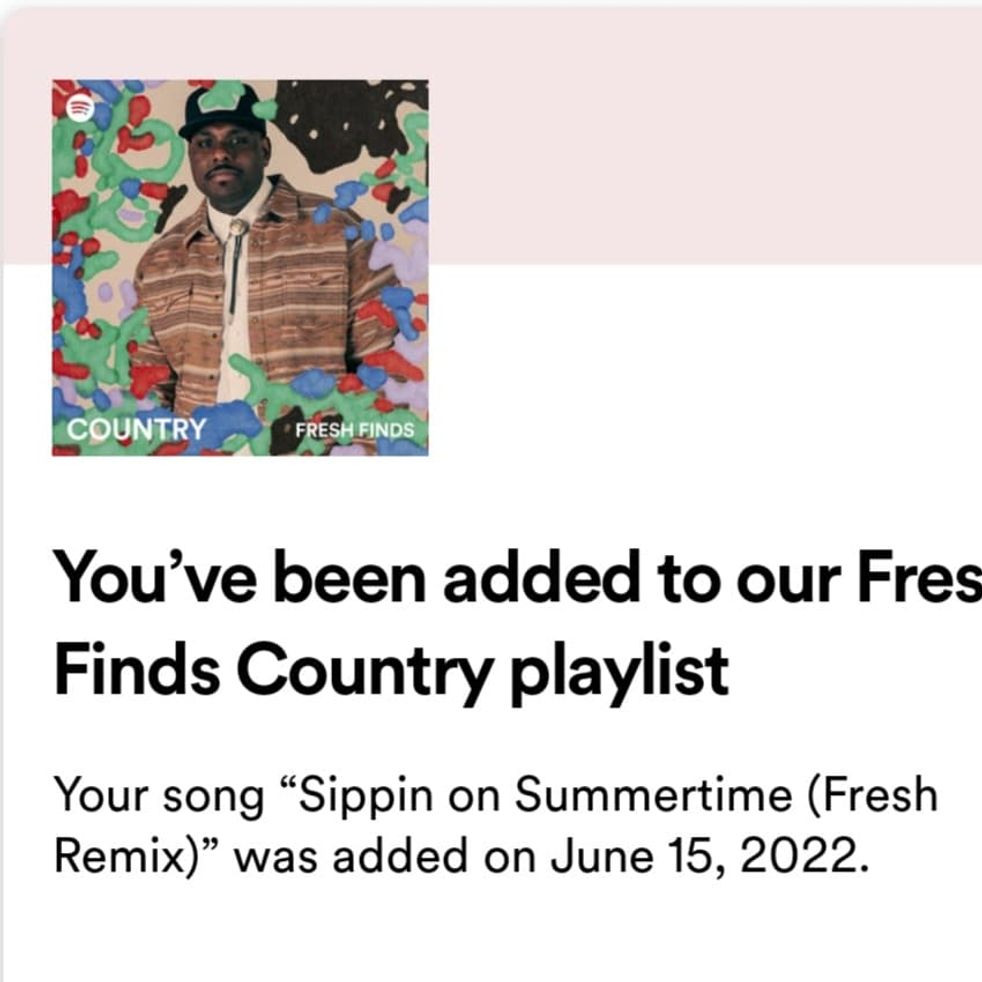 Thank you spotify for another playlist add!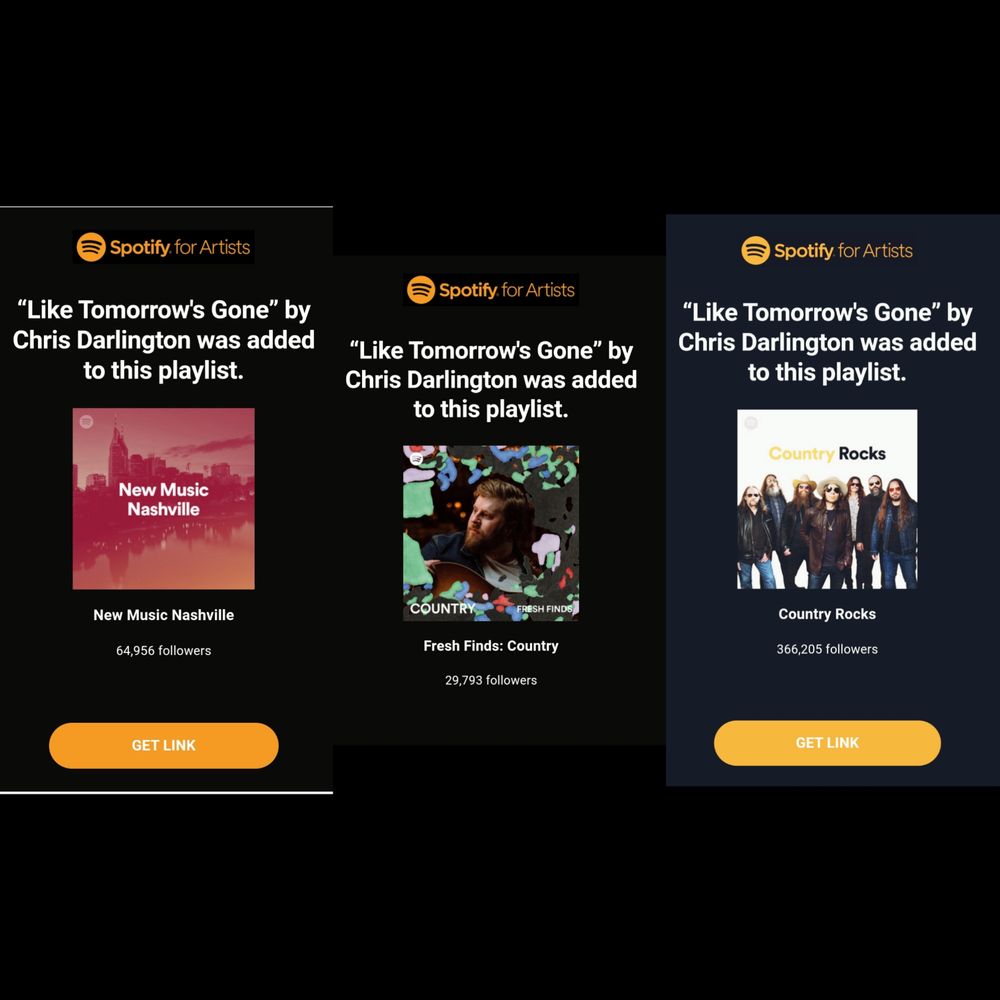 Thanks you Spotify!
Thank you Spotify for featuring Like Tomorrow's Gone on three of your curated playlist!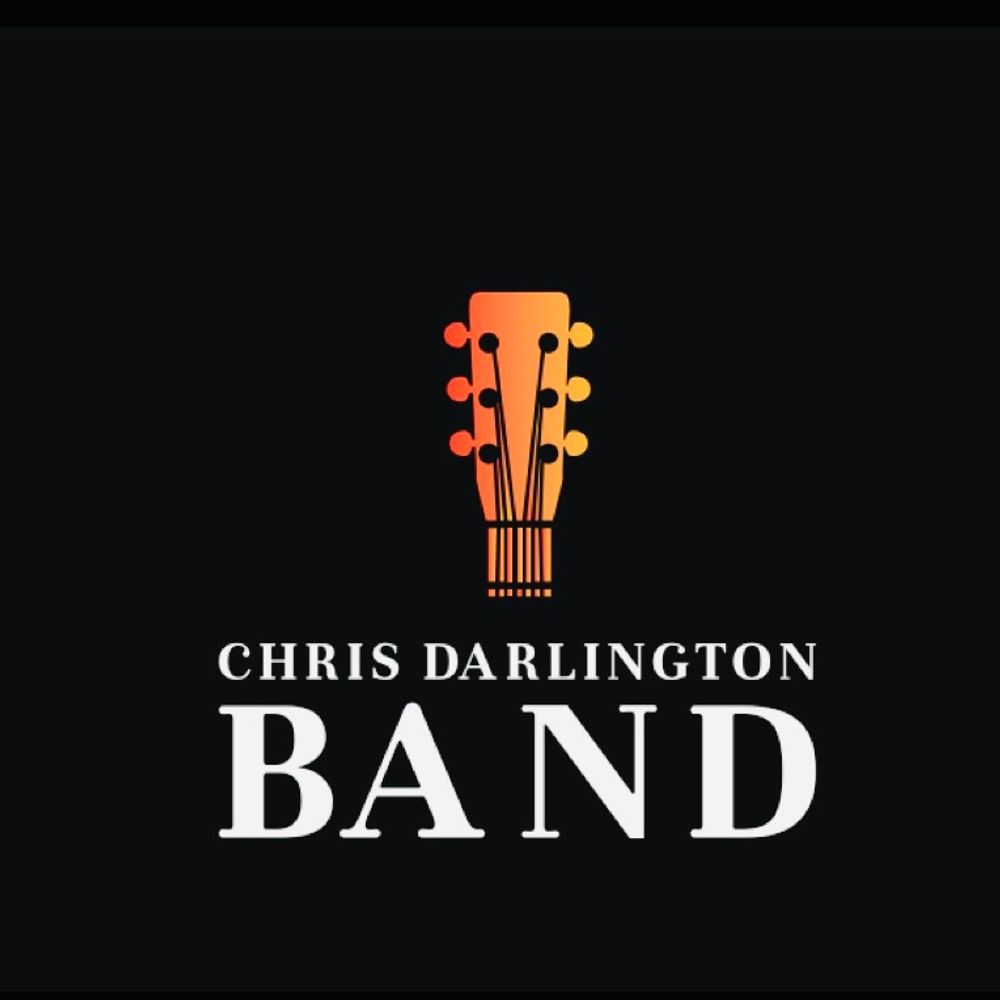 We are an established 5   piece band that focuses on a variety of music. 
We can cover a variety of country,  rock, and pop.
 Some of the cover artist we feature is Brooks & Dunn, Chris Stapleton, Jason Aldean, Matt Stell, Morgan Wallen, Johnny Cash, George Jones, Little Texas, Kings Of Leon, luke Combs, Creed, Black Crowes, Genuine, Back Street Boys, Bill Withers, Randy Houser and many more.
We also play a few of my Nashville recorded originals that you can find on any streaming platform.