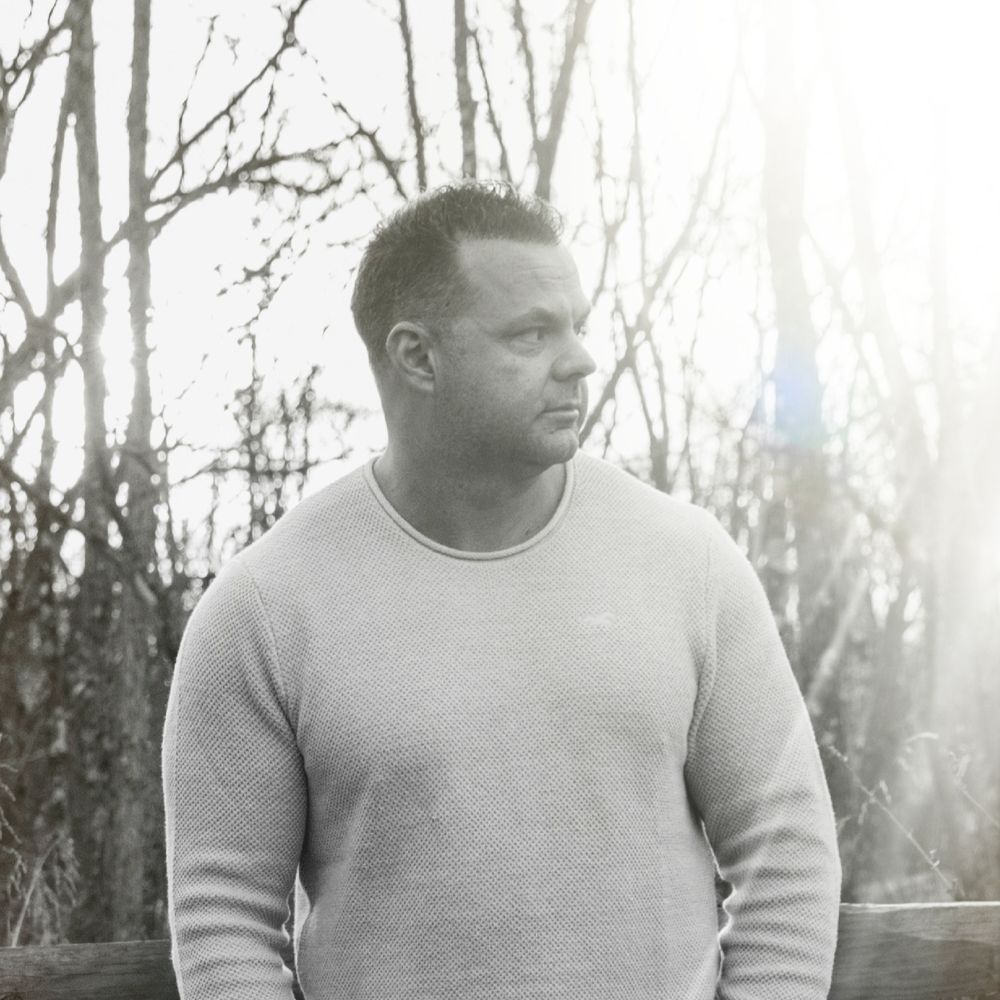 Bio

Chris Darlington is an independent country music artist. He is the lead vocalist and keyboardist of The Chris Darlington Band. Raised in The Eastern Panhandle Region of West Virginia, his love for music is rooted as deeply as the Red Oaks of the Shenandoah Valley. He currently serves The County of Frederick, Virginia, as a sheriff's deputy. 
His unique style is derived from
influencers such as Garth Brooks, Vince Gill, Brad Paisley, Alabama, Diamond Rio and Chris Stapleton. While the gritty texture in his vocals stand out, his lyrics flow as as smoothly as Carolina
'shine. His passion for music began as a small child. His toy keyboard and musically inclined father (Frank Darlington of Frankie and the Dynamics, circa 1960's) were the building blocks that would later launch him to pursue his dream of performing in Nashville, TN. He found himself on the stages of The Second Fiddle, The Stage, Tootsies and Crossroads, directly in the heart of Broadway. 
His artistry later led him to write and record six tracks in Nashville music studios. Four of those songs were produced by Ken Royster, whom also produced Luke Combs' multi-platinum hit, Hurricane. In 2021 he has made major breakthroughs on the world's largest streaming platform, Spotify. His streaming history reflects over 200,000 streams and 93,000 listeners, with streams in an astounding 124 countries. His single, Like Tomorrow's Gone was featured on three Spotify Editorial Playlists - Country Rocks, Country Fresh Finds, and New Music Nashville. Recently proceeding his status, the song landed on Fresh Country Find's Top 100 Songs of 2021. While working with Jerry Duncan Radio Promotions of Nashville TN, his single, Sippin' on Summertime was added to multiple music row reporting radio stations' playlists across the US. The song subsequently landed on The Music Row Charts. It ranked #82 overall and #26 amongst independent artists. The single also ranked #1 on Hugs at WRGG of Pennsylvania's Unsigned Artists Charts, followed by She's Fire, currently ranking in the #2 spot.  Chris was fortunate enough to to have local station 99.9 WFRE spin his track, during the summer of 2021. 
As the year comes to a close he's excitedly prepared to record some new music and continue in his momentum. Stay tuned for next years big developments!